Voted Australia's Healthiest biscuits!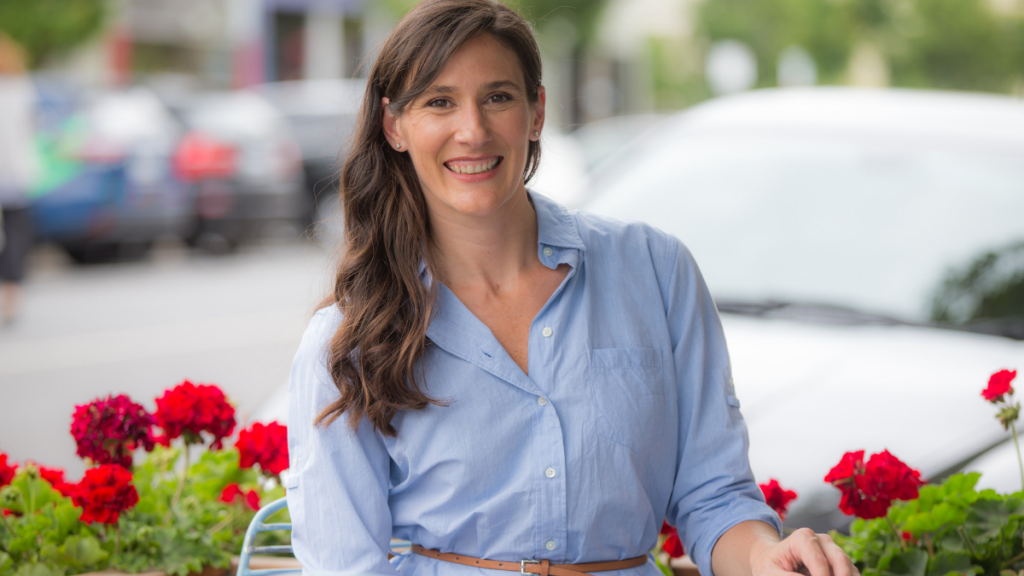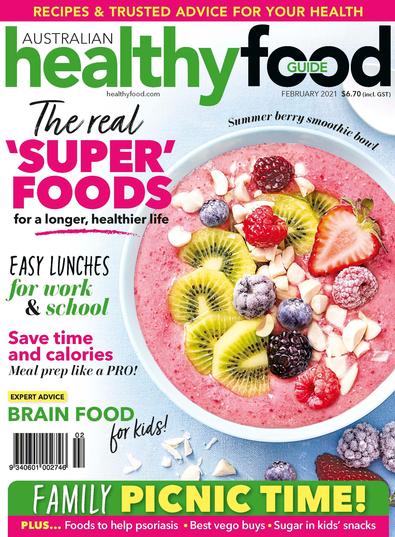 Featured in Australia's Healthy Food Guide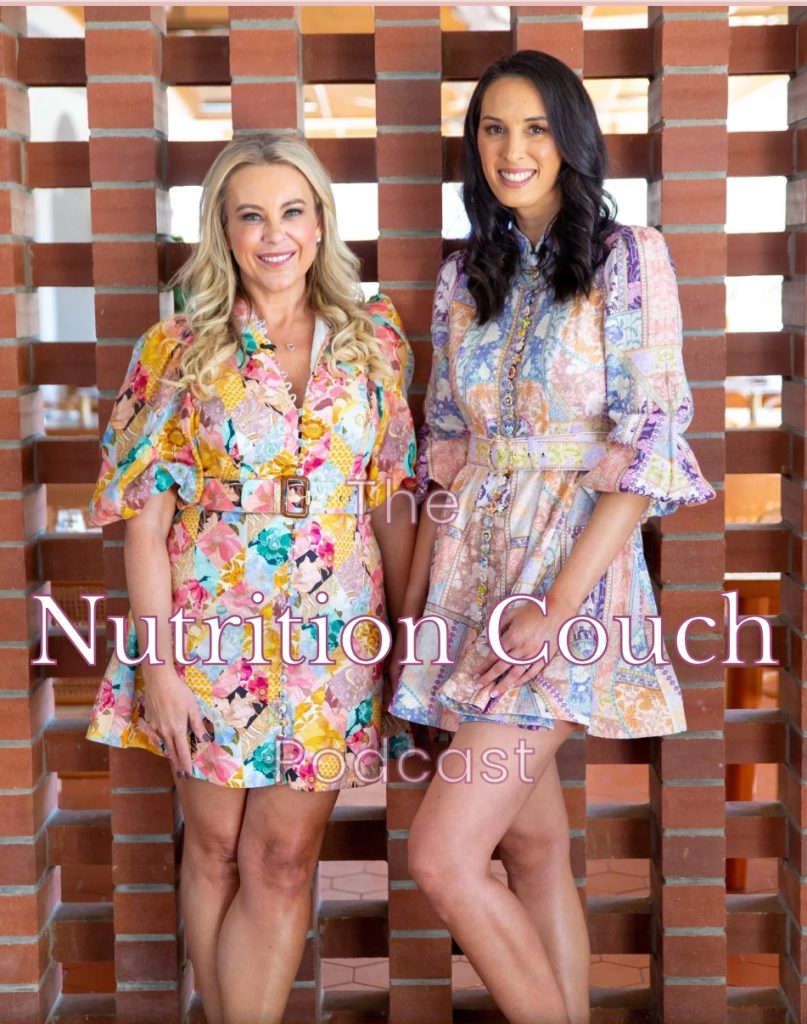 Featured on the Nutrition Couch podcast
"I developed Skinnybik for my patients to help them eat healthier sweet snacks whilst trying to manage their weight and diabetes. The novel recipe has been university tested and found to reduce hunger and have little impact on blood sugars. Many of my patients have had great results"

– Assoc. Professor Antigone Kouris PhD, APD, AN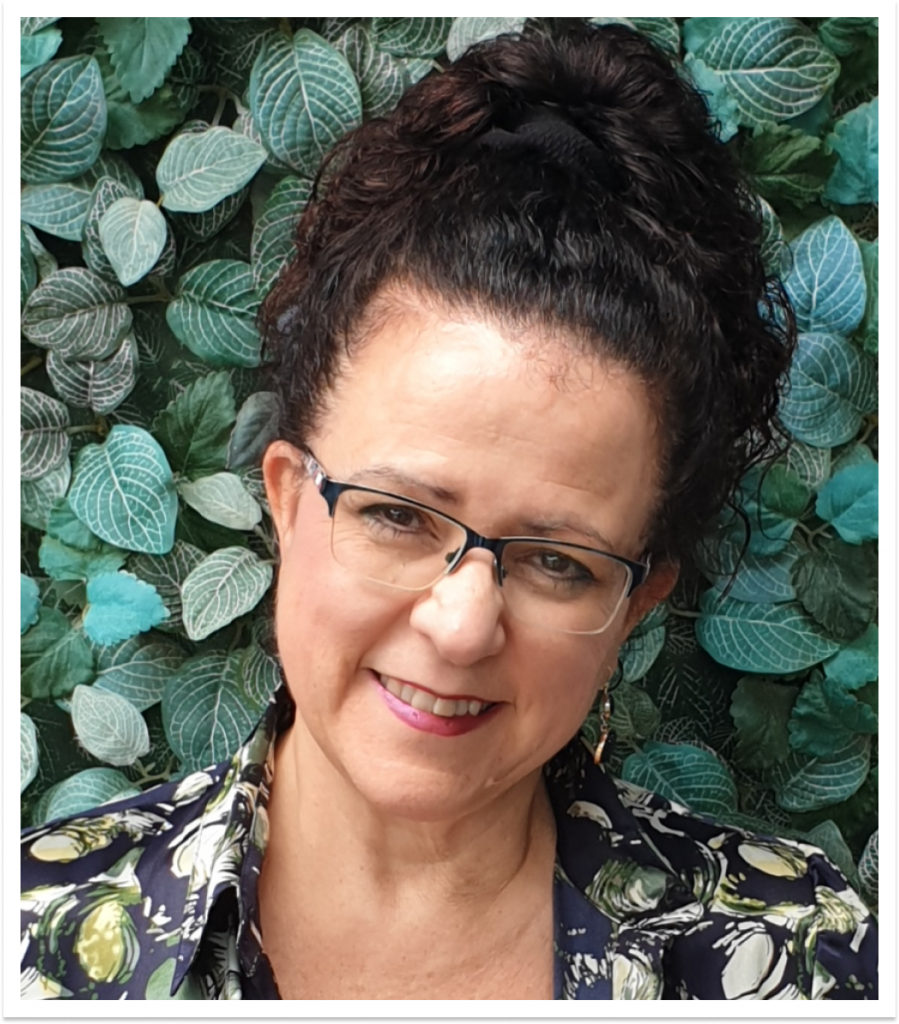 Enriched with hunger busting lupin and other wholefood ingredients, Skinnybik are bursting with natural plant protein, are a good source of fibre and prebiotics with only 5g carbs, less than 2g sugar and less than 99 calories per 2 biscuit serving. Top that off with a 5 star health food rating, making Skinnybik Australia's healthiest biscuit!
Delicious soft chewy dense texture
Wholesome nutritious ingredients
Help keep you fuller for longer
Skinny in calories, sugar, carbs and bad fats
Good source of fibre and prebiotics
No artificial or laxative sweeteners
No artificial colours, flavours & preservatives
Skinnybik are suitable for*…
Weight Management

Gut health
Learn more about how Skinnybik can work for you in our FAQs
*Please check with your health care professional if unsure about whether Skinnybik are suitable for you, see our disclaimer for more.
A huge thank you to Dr. Kouris for developing the Skinnybik. They are amazing. When I feel a slight hunger pang, I eat just 1 of these little heart shaped treats to satisfy my hunger. On my eating plan, I can eat 4/day without guilt (How good is that folks!). My favorite flavors are Choc-chip and Cranberry spice. Skinnybik definitely has my recommendation.
Thanks so much A/Prof Antigone Kouris for having developed these cookies. It's such a relief to be able to prescribe a healthier discretionary food when, as you say, people are accustomed to having a biscuit with their cuppa and you can't change that! So, a BIG thanks to you!
I was intruduced to Skinnybik when I started my diet with Dr. Kouris. These little live heart shaped treats literally has stolen my heart. When I needed a naughty snack one Skinnybik fixed my craving. Now I am 8 kilos lighter. And I couldn't have achieved this without Skinnybik. My favourite flavours are chocolate chip and butterscotch. I highly recommend to everyone . Thanks so much Dr. Kouris.
Subscribe to our newsletter